Kent Police contact
If a crime is in progress or life is in danger, dial 999. Dial 101 for all departments, police attendance and crime reporting. If you are deaf or speech impaired, text 'Police' and your message to 60066.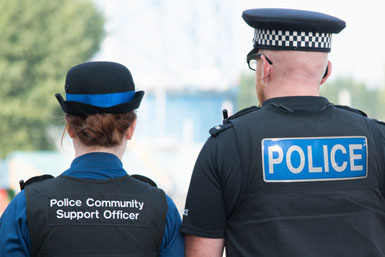 Local police for East Peckham
To contact your local team, use this quick and simple online contact tool.
Crimes can be reported online on the Kent Police website or by phoning 101.
In an emergency phone 999.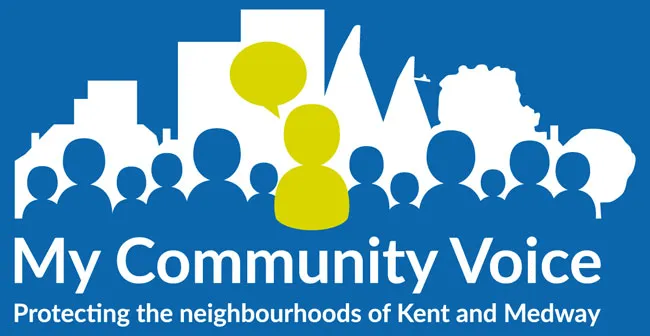 Kent Police have introduced a new messaging system which allows members of the public to receive messages directly from their local Police station and PCSO's.
Sign up to the system to receive updates on various things such as community events, latest scam alerts and crime prevention advice as well as personal messages from your PCSO.
You can reply to messages to offer assistance with CCTV or information you may have about the message you received.
Please sign up online on the My Community Voice Kent website to start receiving updates.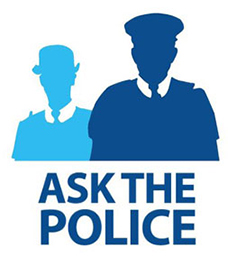 There are now answers to more than 900 of the most popular policing questions on the Ask the Police website to help save you time. Browse the A to Z to find what you're looking for.

Please feel free to contact us via phone, email, or this form! We respect your privacy and will never share this information with a third party.
[contact-form-7 id="6214" title="Contact form 1"]