About East Peckham
Welcome to the Village of East Peckham
The Parish Council is responsible for a range of facilities throughout the village. In addition, the Councillors work to support the residents of the village and provide activities, events and services which are of benefit to the community. All our activities are underpinned by the Parish Council aims and objectives which are agreed annually.
It is a friendly and diverse village community with a wide range of facilities and amenities.
There are many lovely walks throughout the village and more details on these will be published soon.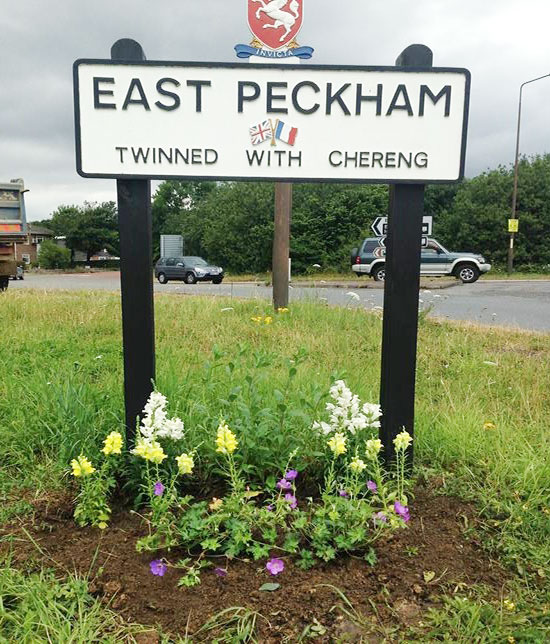 A wide range of facilities and amenties:
The Parish Council hosts several annual community events including: